Hidden Gems of New England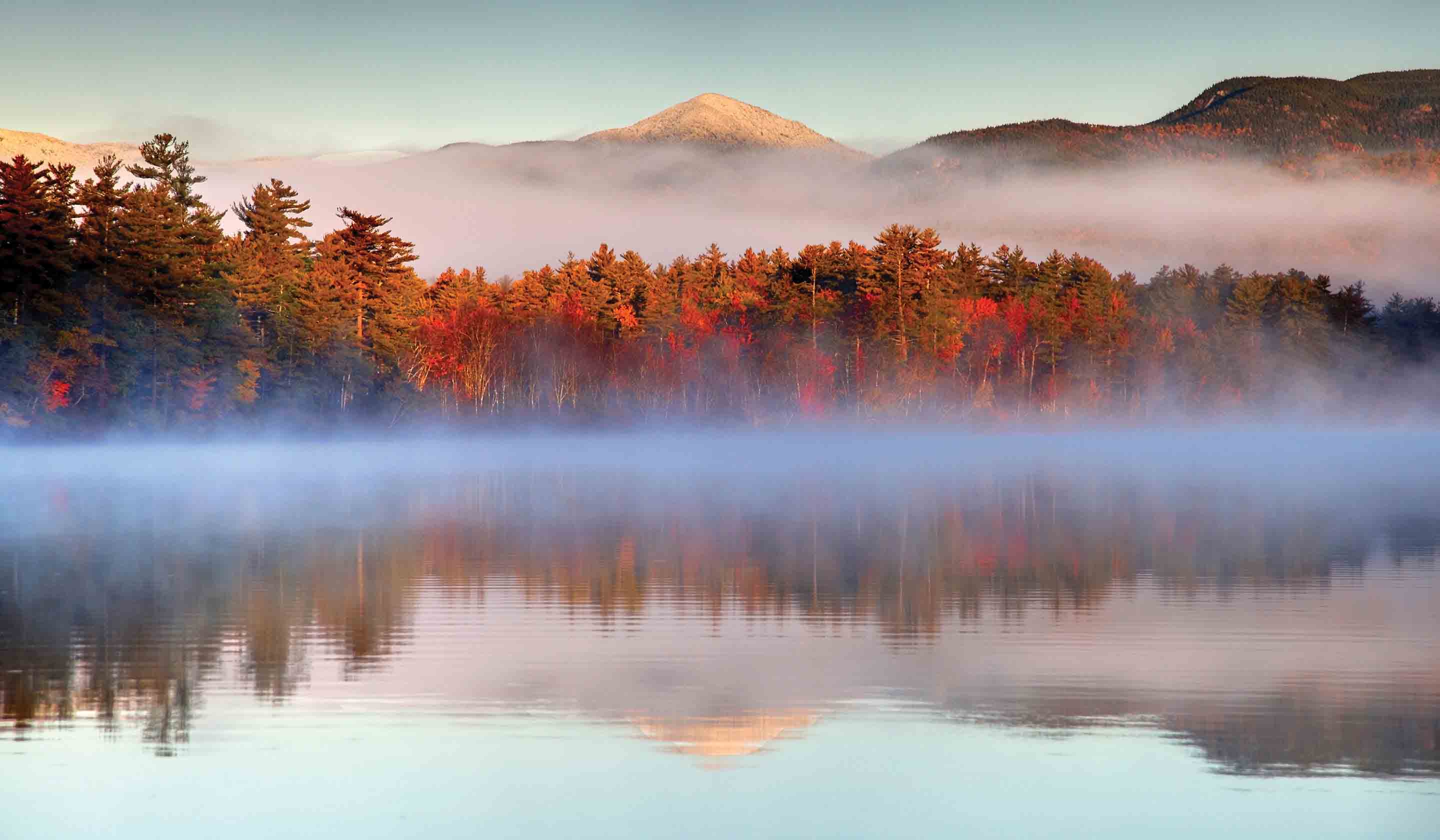 Hidden Gems of New England
Explore the best of New England on a journey through its picturesque heart, discovering new insights into landmark sites and historic homes, where country farms and nature's dramatically contrasting vistas evoke the spirit of a place whose ideas shaped America.
Classic New England lives in Boston Common, in the White Mountains aglow with autumn colors, in the general store, the diamond at Fenway Park, and the sustainable soil of Billings
...
As a family-owned travel company for 95 years, our values and our vision have remained true to our founding tenets: always do the right thing, deliver more than what's expected, embrace change by continually innovating. We're honored to have the trust and guest satisfaction to be named to
Travel + Leisure's
"World's Best" list for 23 consecutive years. Our exclusive access, provided by our longstanding relationships with our supplier partners around the globe, helps us to create journeys
...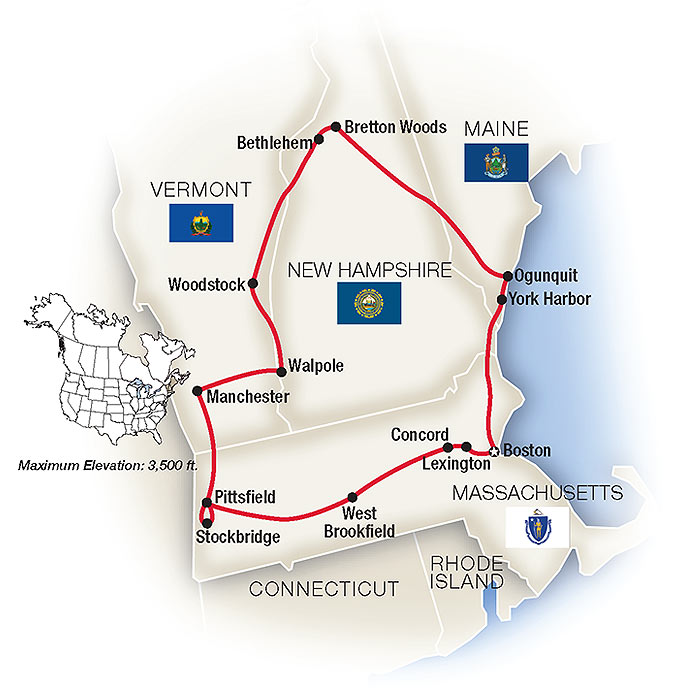 Day
Destination
1
Boston, Massachusetts, USA
2
Boston, Massachusetts, USA
3
Hartford, Connecticut, USA
4
Ludlow, Vermont, USA
5
Ludlow, Vermont, USA
6
Bretton Woods, New Hampshire, USA
7
Ogunquit, Maine, USA
8
Boston, Massachusetts, USA